Smoke Ring BBQ Grilling Pellets are enjoyed in backyards across the Midwest and by some of the best BBQ Restaurants and competition teams in the country. Try them yourself and you'll learn why.
---
Smoke Ring BBQ Grilling Pellets runs rings around our competition
Smoke Ring Pellets cover all the meat and flavor profiles preferred by serious grillers and smokers. Whether you want the light and sweet smoke flavor of cherry, or the deep, rich flavor of oak, chances are, Smoke Ring has a grilling pellet for you.
Smoke Ring BBQ Pellets available in four flavors:
Oak 100%
Hickory 100%
Cherry 100%
Oak, Hickory, Cherry (blend)
Maple, Hickory, Cherry (blend)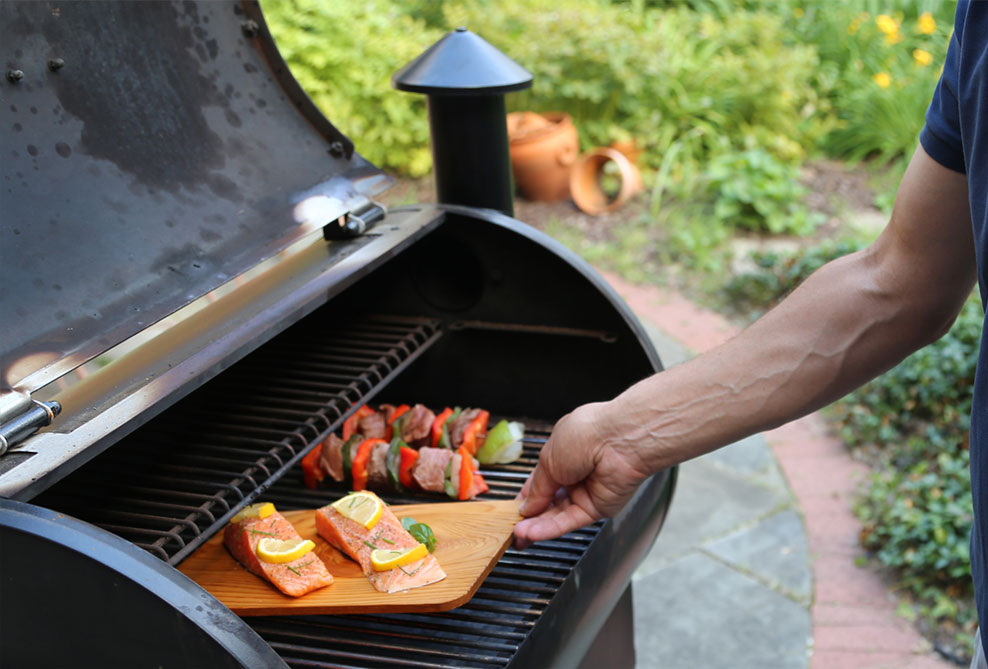 The wood species on our labels is always 100% - no filler or additives
Read what our customers say about Smoke Ring BBQ Pellets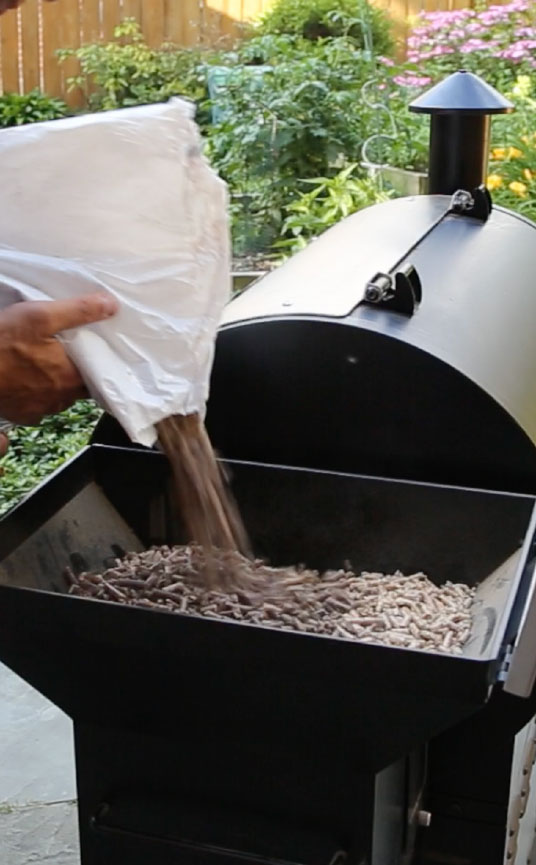 "These are by far the best pellets I've ever used. I may be a little biased but really, I've been using BBQ pellets for 8 years and these really are wonderful."

"The best pellets I have ever used. I would suggest this brand to anyone. I use what I sell!"

"I was so impressed with Smoke Ring Pellets after doing a group by that I became a dealer! I don't specialize in BBQ products at my shop but wanted to make sure people in my area have access to these amazing pellets.
I can't say enough about the product and the company itself!"
- Chris Brooks Sparta, IL C4 Gun Store
Smoke Ring Pellets are sold by the ton. Contact us to learn more about retailers who carry our brand or how to purchase by the truckload